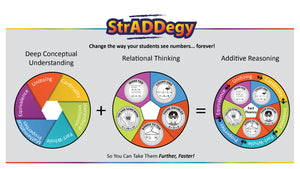 Memory Through Meaning
Save Time!
100's of learning experiences all housed in one easy-to-use portal.
Learn More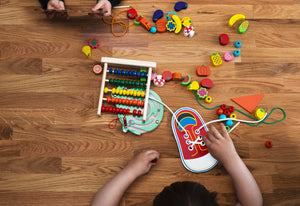 Differentiate Your Instruction!
Dynamic activities for whole-group, small-group and independent instruction.
Free Trial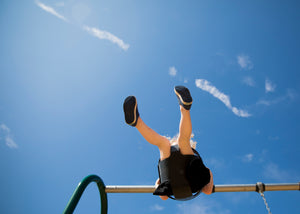 Serious Fun!
Building fact fluency is serious work, but we make it fun with stories, games, puzzles and interactive tools.
Buy Now
Are Your Students Having Trouble with Addition and Subtraction Fact Automaticity?
Instructional time is too precious to waste.
StrADDegy improves your ROI - Return On Instruction!
Get Them There Faster
Start with conceptual understanding.
Build thinkers that flexibly compose and decompose numbers.
Cluster addition and subtraction facts according to number structure and relationships so they are mastered strategically.
Give parents the confidence their children are achieving.
Do all this in service of creating dynamic, persistent and confident problem solvers.
What You Do Changes Lives. We Are Here To Help.
We have helped thousands of teachers and students in these Districts and others.

StrADDegy in Brief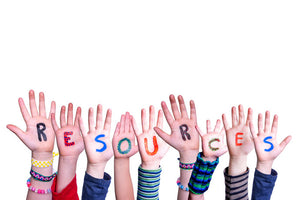 What?
StrADDegy is a K - 2 teacher resource offering hundreds of learning experiences designed to move children away from a reliance on inefficient counting strategies and rote memorization to a mastery of addition and subtraction facts as a consequence of deep conceptual understanding.
Our approach is strategic, fun, efficient and targets the following fact strategies
Learn More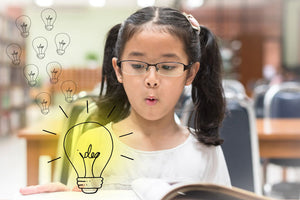 Why?
Facts matter; not as an end in themselves, but as a means to free up children's cognitive processing so they can think more deeply and flexibly about authentic mathematical problems.
Watch the video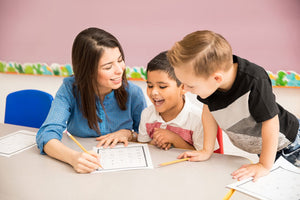 How?
StrADDegy is a digital toolkit for teachers that helps children build Facts That Last. Through 100's of learning experiences, students will construct underlying concepts and relationships, learn to trust the connections they make and own math facts to a point of mastery.
Learn More
StrADDegy's big ideas

Get Access Now
Receive unlimited access to StrADDegy for one or more years and watch in amazement as your children:
1. Work flexibly with numbers like never before.
2. Commit basic addition and subtraction facts to memory as a result of deep conceptual understanding.
3. Dive more deeply into rich mathematical tasks without struggling with basic computation.
4. Build confidence to solve meaningful and challenging mathematical problems.